DNB MD Pediatrics Solved Question Papers Course
DNB MD Pediatrics Theory Exam Course Package ver.aug23
Course Highlights:
Validity – 365 days
Grand course content created by expert mentors and toppers.
DNB April 2023 Solved Theory Papers latest version
DNB Dec 2022 Solved Theory Papers
DNB June 2022 Solved Theory Papers
DNB Dec 2021 Solved theory papers 
Now with Topicwise Solved Answers
DNB June 2021 Solved theory papers
DNB March 2021 Pediatrics Solved Theory Question Papers
September 2020 Completed and Solved DNB Theory Exam papers
December 2019 Completed and Solved DNB Theory Exam papers,
June 2019 Completed and Solved DNB Theory Exam papers,
December 2018 Completed and Solved DNB Theory Exam papers,
June 2018 Completed and Solved DNB Theory Exam papers,
December 2017 Completed and Solved DNB Theory Exam papers,
June 2017 Completed and Solved DNB Theory Exam papers and
April 2016 Completed and Solved DNB Theory Exam papers
Also Solved DNB Important topics from June 2016 and December 2015.
Answers from authentic sources (Nelson, Textbook of piyush gupta, OP Ghai, Published Indian articles.)
with bonus free content
bonus Notes for practicals included free
bonus Hand written Toppers notes for major topics
Ideal for EXAM- GOING PGs preparing for exit examinations.
Arranged in a reader-friendly bulleted format, enriched with flowcharts and diagrams, that is easy to retain and reproduce in exams.
Avoid the hassle of searching for answers to the various questions.
Access from – Android App / iOS
for purchasing in ios app, purchase through website and then login using same account in ios app , you will find the course in library section in the app.
Sample pics –
At Mentorexam we understand the challenges you face during exam preparation , nights of dedicated study,the countless hours poring over textbooks, and the persistent anxiety that accompanies exam preparation. Fear not, for we've walked in your shoes, and that's why we've designed a solution that addresses the unspoken hurdles you encounter.
🌼 Understanding Your Challenges: 🌼
Navigating Content Overload: Sorting through vast study materials can be overwhelming. Our package carefully selects relevant questions that align with the exam's core concepts, saving you invaluable time and energy.

Boosting Confidence: Doubts and uncertainties can erode your self-assurance. Our package offers comprehensive, well-explained solutions that help you grasp complex topics and bolster your self-belief.

Conquering the Unpredictable: The exam poses unforeseen challenges, but our package equips you with a variety of solved questions that mirror real exam scenarios. As the exam day approaches, you'll walk in with the confidence of an experienced professional.
🚀 What Mentorexam Offers: 🚀 Imagine the joy of receiving that coveted "Congratulations, you've passed!" notification. Our Solved Question Papers Package goes beyond mere papers; it's your key to realizing your aspirations:
Confident Approach: Equipped with comprehensive solutions and a deep understanding of exam patterns, you'll enter the exam hall with the confidence of someone who is fully prepared.

Mastering Time Management: Practice makes perfect, and our package sharpens your time management skills. You'll efficiently tackle questions, leaving no room for panic.

Concept Clarity: Our carefully chosen questions span the entire exam syllabus, enhancing your understanding of key concepts as you work through them.

Achieving First Attempt Excellence: Break free from the cycle of retakes. Join the ranks of students who've excelled in the DNB MD Pediatrics exam on their initial attempt, thanks to insights gained from our package. 

🎯 Your Pathway to Excellence: 🎯 Picture yourself confidently navigating complex questions, effortlessly recalling concepts, and celebrating well-earned success. The Mentorexam Solved Question Papers Package is your hidden gem – a reservoir of knowledge that transforms your challenges into remarkable achievements.

Don't allow uncertainty to hinder your progress. Seize this opportunity to transform your aspirations into accomplishments. Join the ever-growing community of students who've turned their dreams into reality with our package. Your journey to becoming a successful DNB MD Paediatrics Postgraduate starts now.

🌈 Unlock Your Potential – Secure the Solved Question Papers Package Today! 🌈 Tap to Unlock and Embrace Success
"As an exam-going PG, this course has been my ultimate savior. The vast collection of solved theory papers, especially the recent ones like DNB April 2023, gave me the confidence I needed to tackle the exam. The inclusion of topic-wise solved answers made understanding complex concepts a breeze. The bonus content, including hand-written toppers' notes, was the cherry on top. This course truly lives up to its promise!"
"I can't thank Mentorexam enough! The comprehensive range of solved theory papers, including those from the past few years, allowed me to grasp the exam pattern and important topics thoroughly. The inclusion of authentic sources like Nelson and OP Ghai for answers made all the difference. The reader-friendly format and the availability on both Android and iOS made learning convenient."
"Studying for the DNB MD Pediatrics exam became a breeze with this course. The solved theory papers, starting from DNB Dec 2016 to the latest DNB April 2023, provided me with ample practice and exposure to various question types. The addition of flowcharts and diagrams in a reader-friendly format helped me retain information better. The bonus notes for practicals and hand-written toppers' notes were valuable additions that I truly appreciated."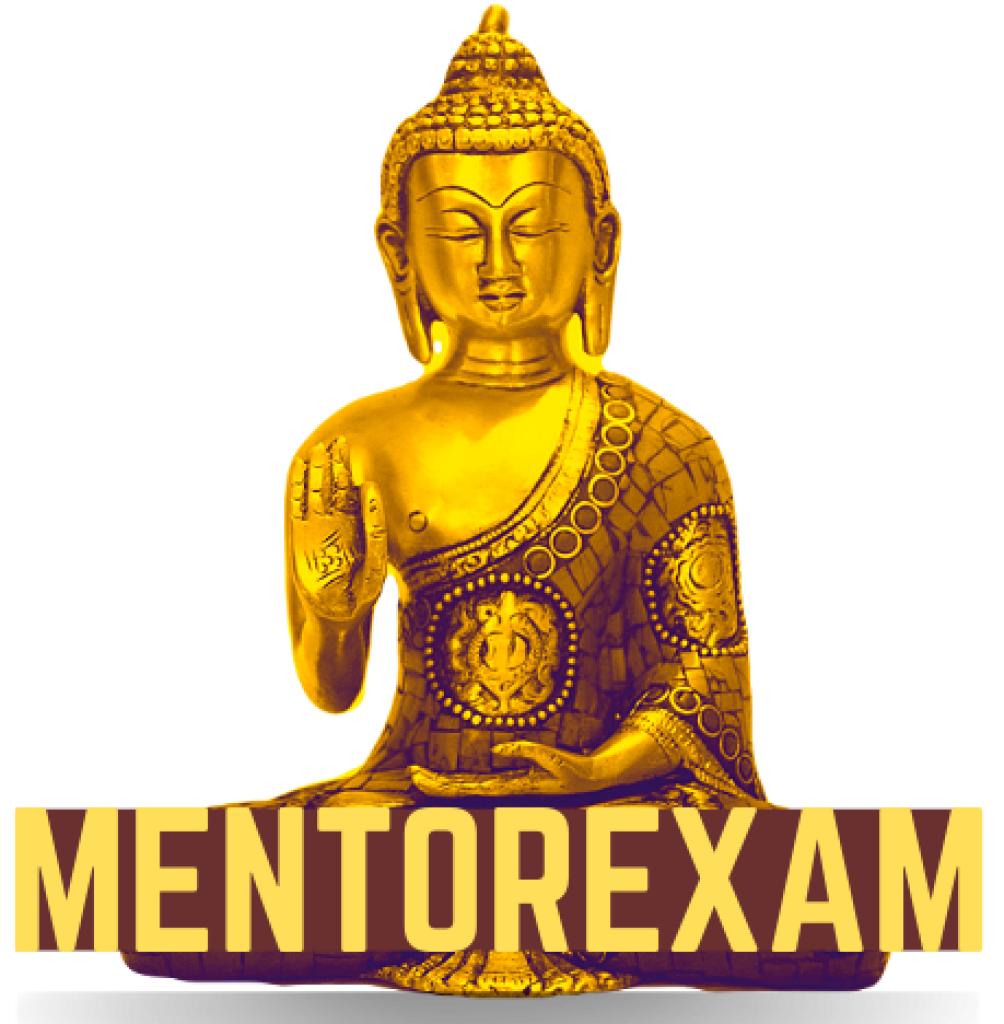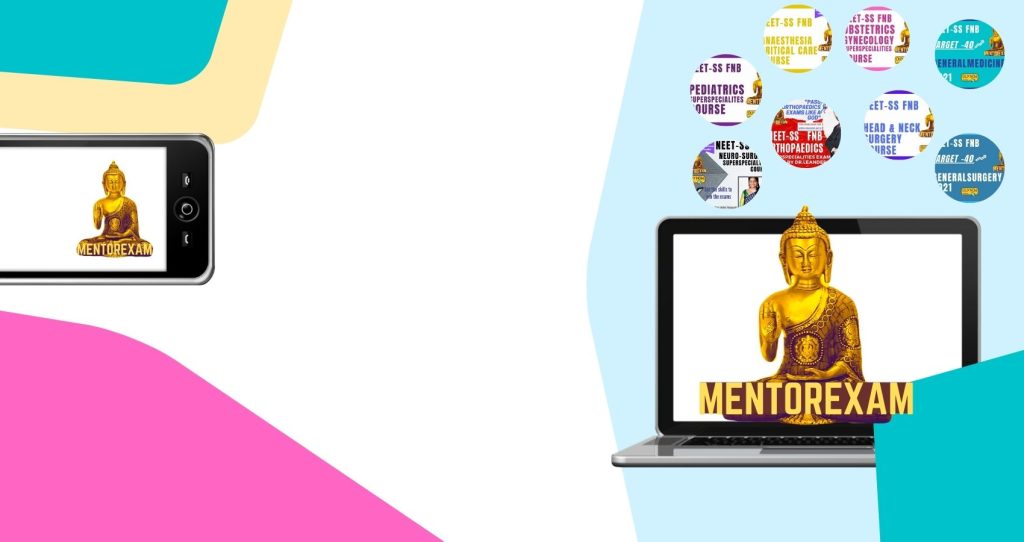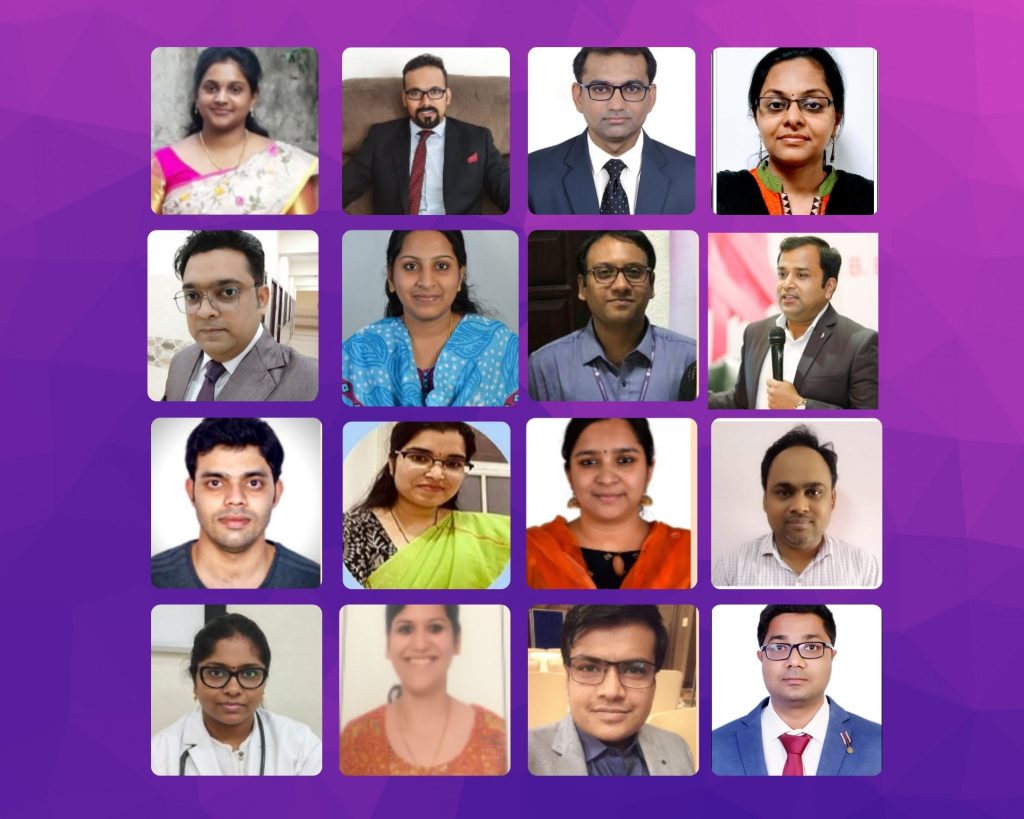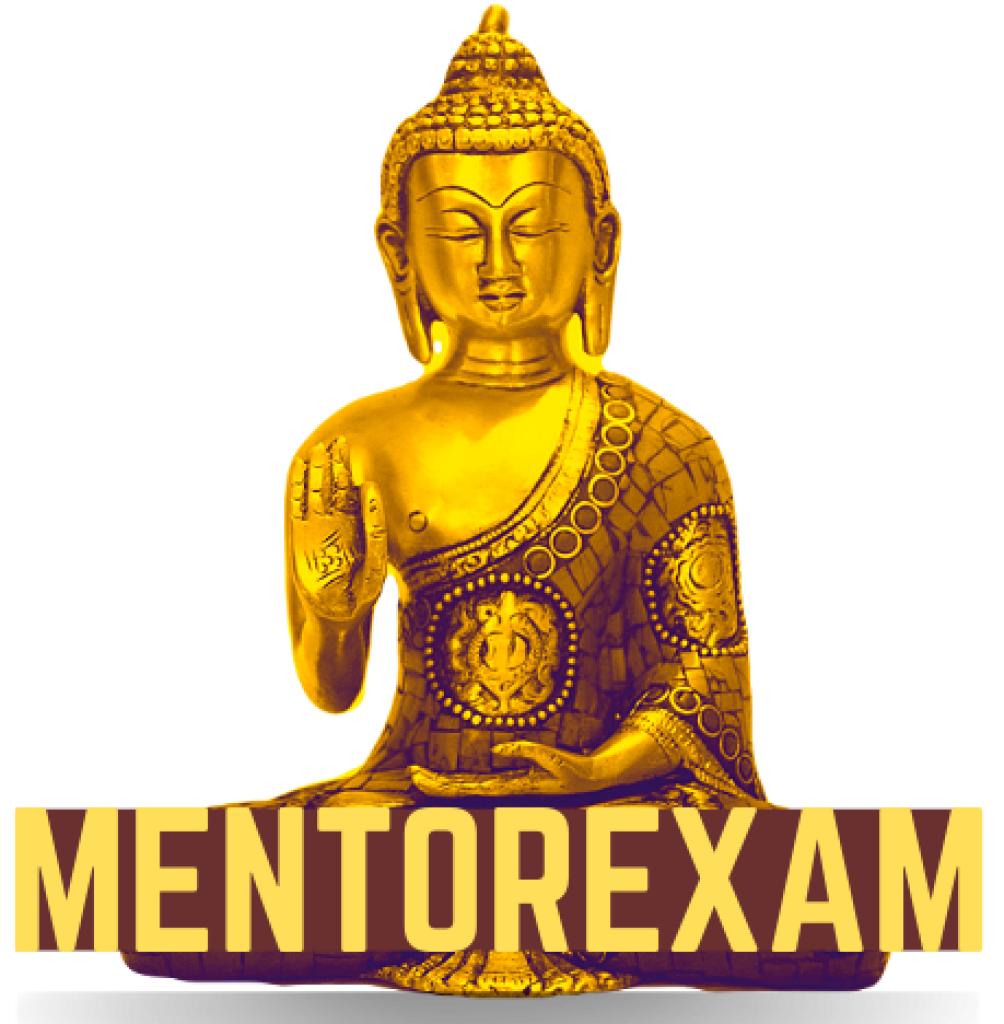 Mentorexam is dedicated to providing targeted resources,  study material and guidance for NEET-SS FNB FET DNB MS MD aspirants.
Neet SS FNB FET MCh DM DNB MS MD mock exam mcq question papers, Solved Question Banks, Books, Coaching and Guidance.
Catering to over 23 superspecialties
Video lectures 
Live tests 
Latest exam recalls 
Largest Solved Question Banks 
Content created by Experts 
Great User Interface 
Exam Simulation for NEET-SS 
Past Years DNB Solved Question Papers 
OSCEs 
Discussion Forum 
Mentor Support 
Exam News and Updates 
Resources on Latest Fellowships 
Career Guidance
Some of the various valuable services we provide
Top the Exams! - Grab the Mentorexam Solved Papers and secure your "PASS"!
Pass the exams in the first attempt, Secure your future, Start preparing now with Mentorexam !
1 review for
DNB MD Pediatrics Solved Question Papers Course